Abrazos que Unen
Abrazos que Unen is a United Nations campaign that looks to generate a space to share and multiply stories of solidarity and hospitality between ecuadorians and foreigners from diverse nations and origins. As part of this, I developed several photo stories that portray friendship, love and collaborations among ecuadorians and immigrants.
Julieta y Mario
Julieta Ubilla (ECU) y Mario Gutierrez (CHI), meet on October 11th of 1984 at the age of 54 and 61. Two months later they got married and spend the next 34 years together until Mario passed away. Julieta describes him as a man filled with love and respect, very charming and romantic. Even if he join the family later in life, he became a father and a grandfather to Julieta´s family.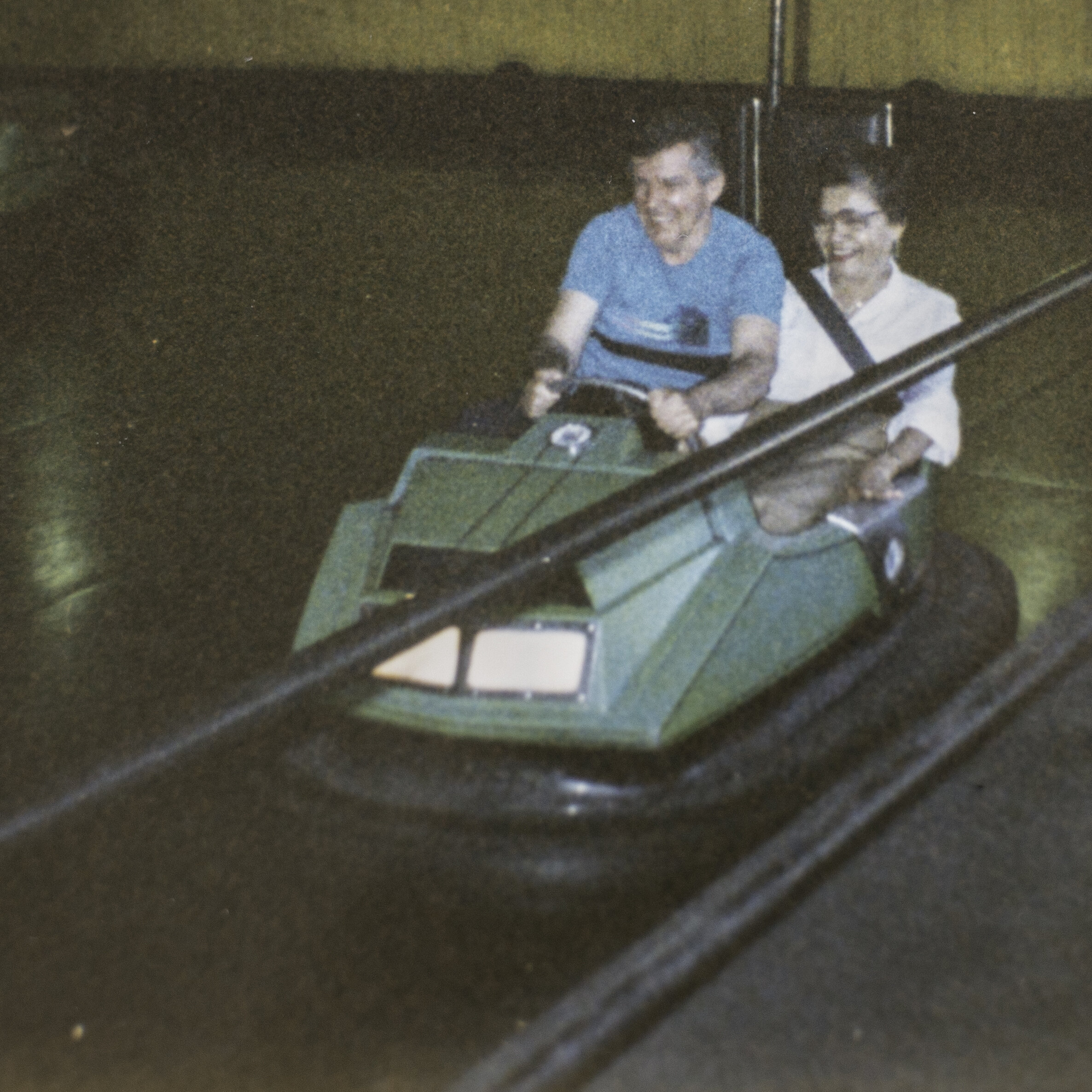 Eline
Eline Mascary (HAI) arrived to Ecuador on 2011 after the earthquake in her country where she is raising her two kids. In 2013, she meet Johny Espinosa (ECU) through a teaching program to make home made Jelly, which was the begging of her business. Currently, Eline and Johny are collaborating to create new workshops are Jelly production to support and capacitate other women.
Shun y Mady
Shun (JPN) meet Mady (ECU) while traveling in Ecuador. Coincidentally, Mady had also lived in Japan for a while and she has been interested in Japanese culture. Their mutual love for Japanese food led them to open Yen Ramen. This restaurant functions thanks to the hard work of Colombians, Venezuelans, Ecuadorians and Shun making it a diverse and enriching environment. Shun and Mady besides creating to Yen Ramen are raising two kids influenced by both Ecuadorian and Japanese culture, language, and traditions.
Con mucho esfuerzo y el apoyo de Mady, Shun creó su propio negocio, el restaurante Yen Ramen.Shun y Mady se conocieron en Ecuador pero antes de eso Mady había vivido ya algunos años en Japón. Juntos tienen dos hijos a quienes enseñan sobre ambas culturas, la japonesa y la ecuatoriana, y sus tradiciones.Todos en el equipo de Yen Ramen disfrutan trabajar en un lugar tan diverso donde pueden aprender y conocer a gente de distintas nacionalidades y sus costumbres.