RUNA LLAKTA
(HUMAN LAND)
Work in progress
This project started in 2017 as a collaboration with the Kichwa community from Ecuador in the NY, NJ and Massachusetts. It looks into the communities´ spirituality, daily life and the relation to the homeland as well as the determination to inhabit and mantain their identity as Runas in rural and urban America.
This project began in Engaging Artist Residency Program of More Art and was able to continue thanks to their Research Grant. More info about the program here.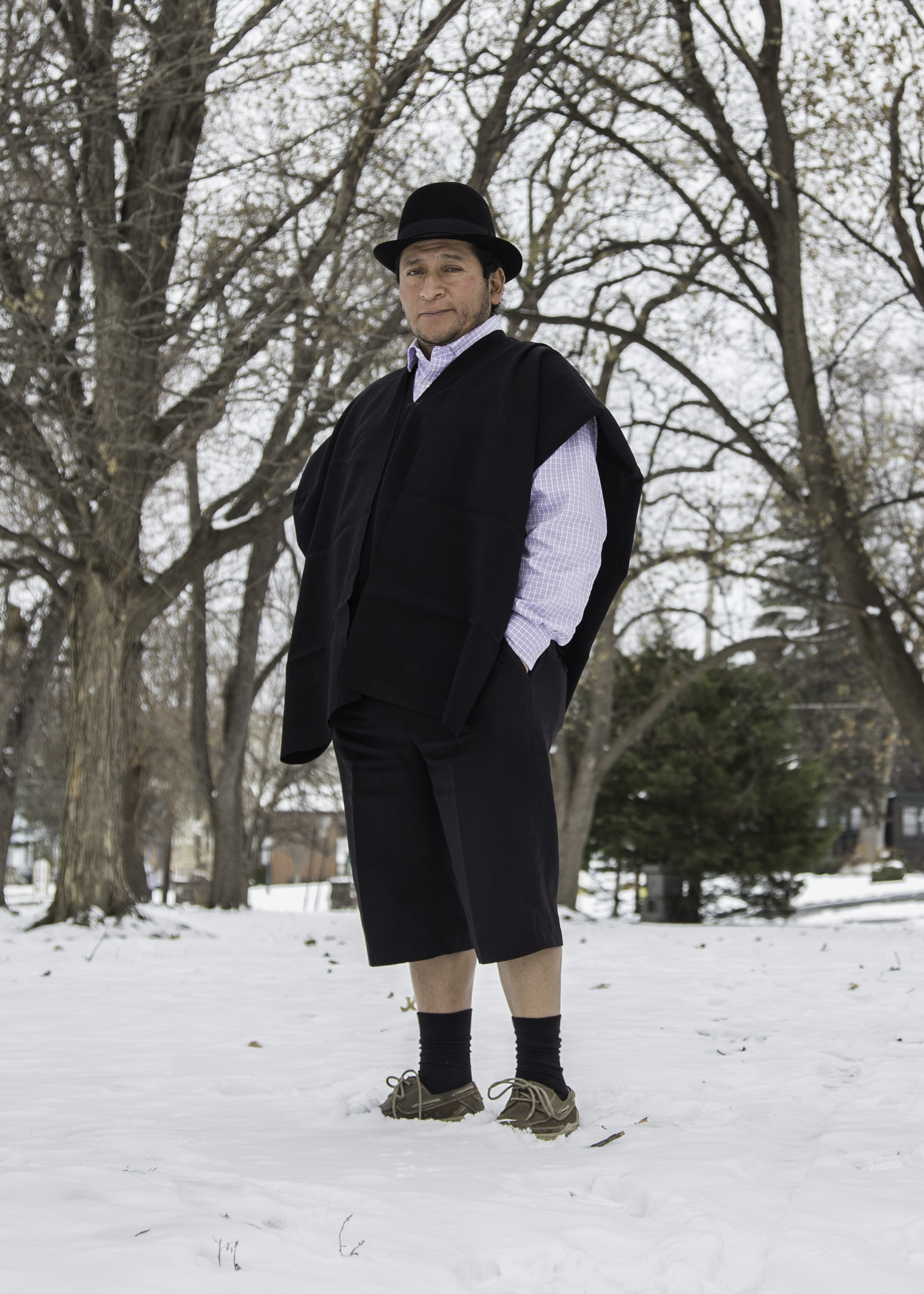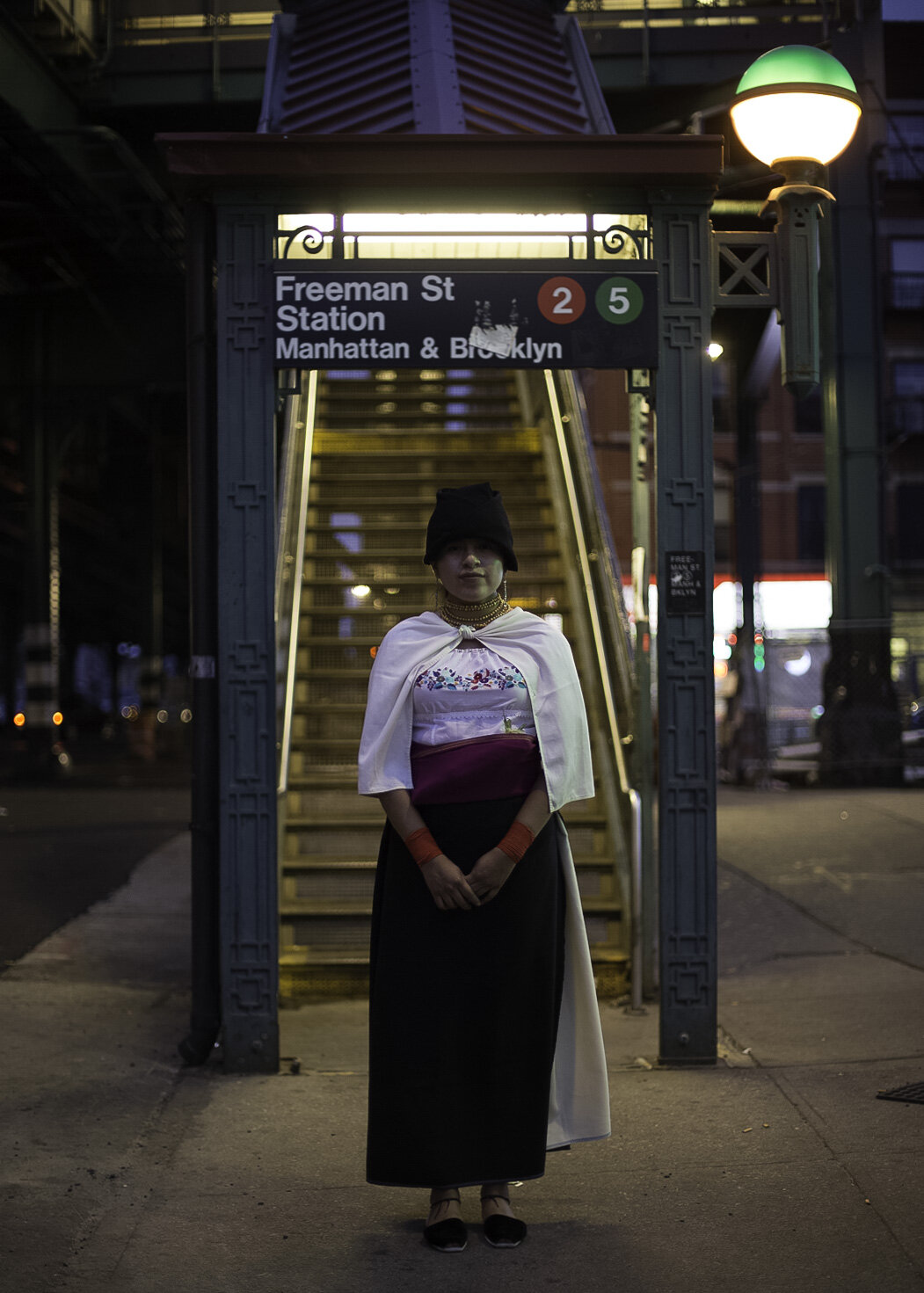 This is a multimedia-collaborative project that includes photography, video, workshops, and public art installations and screenings.